Photos by Paul Giggle FT. Photographer
Photos by Paul Giggle
Photos by Paul Giggle FT. Photographer
The 12 Natural Wonders Calendars Series pays tribute to the world's unique cultures and landscapes through the beauty of female forms. Landscapes of Australia, the streets of London, the ballet halls of Moscow, the wild nature of southern Africa – a woman does not look superfluous anywhere.
Photographer Paul Giggle and many beautiful girls in photographs for the series of calendars "12 Natural Wonders" for different years:
Africa | 2019
Norway | 2018
Great Britain | 2016
Italy | 2015
Russia | 2015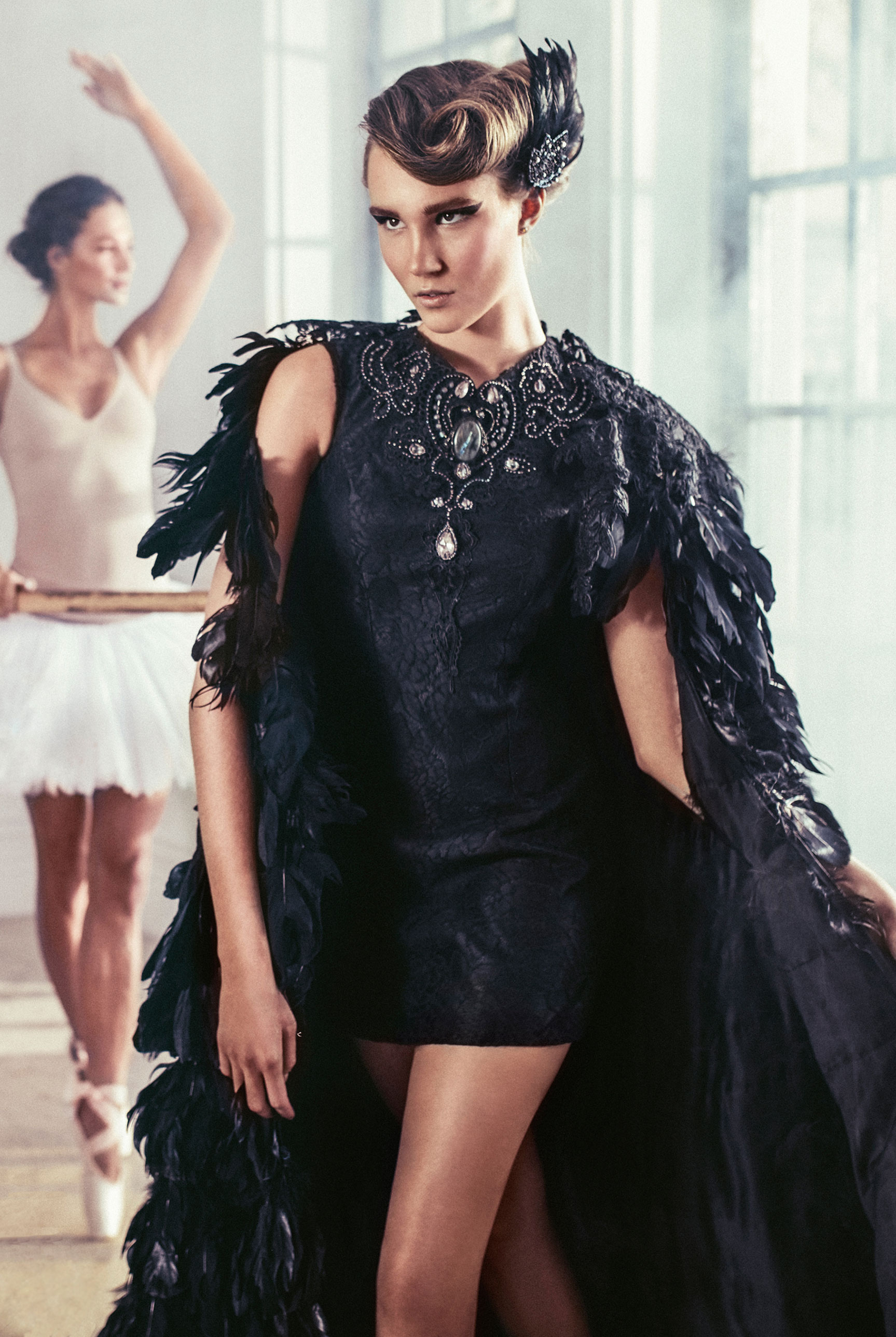 Australia | 2013
Source: https://valse-boston.livejournal.com/1653104.html
Wanna shoot with me? It starts right HERE!
Follow Me
My Facebook
My Instagram
Donte Tidwell Photography is a Los Angeles Photographer.
Donte Tidwell Photography specializes in boudoir, portrait, fashion, and fine-art pictures.  To see more work from Photographer Donte Tidwell, check out his website at  http://www.dontetidwell.com or visit the facebook http://www.facebook.com/dontetidwellphoto or instagram http://www.instagram.com/dontetidwell. Contact Photographer Donte Tidwell by email.