LOST + My Mom + Summer Vacation
LOST, my mom & the polar bear.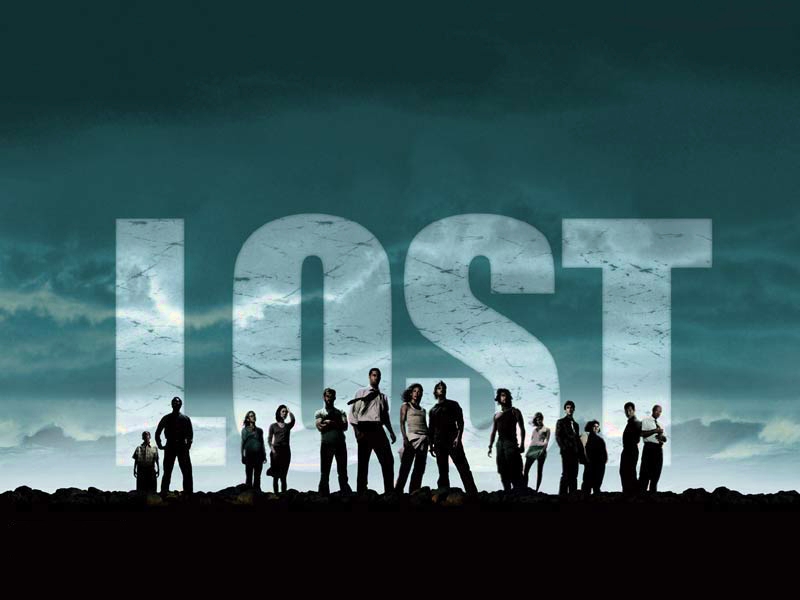 Guess what!.. So on G4 network or channel what ever you want to call it, after the awesome show Heroes LOST comes on. So one day I'm home and I start watching it while working off my laptop and so does my mom. well sure enough a few days later I come home to the parents and my mom is watching LOST on her Summer vacation.
So the next time I'm there I take all my episodes of Lost and put it on iTunes so she can watch it on AppleTV. that way theres no commercials… big mistake cause she's addicted to Katie and Jack, Sawyer, Loc, Hearly and the others.